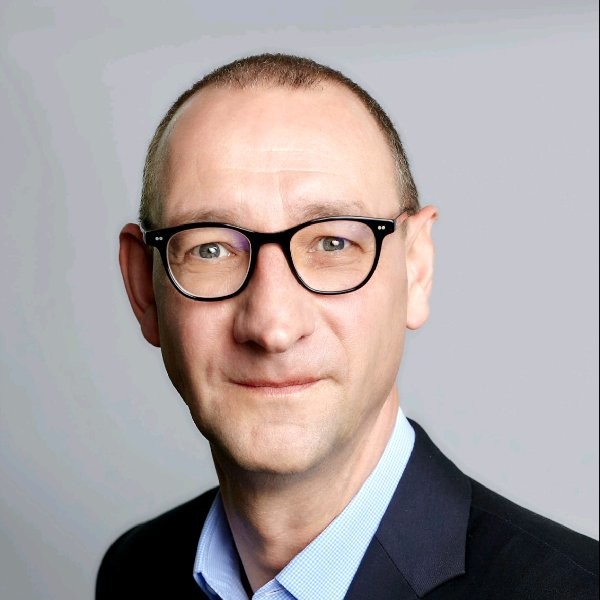 Erwin Meyer
Senior Director Dell Technologies Singapore
Singapore
Erwin Meyer serves as General Manager & Senior Director leading the field and inside Dell EMC OEM sales teams in ASEAN and India.
Dell EMC OEM serves original equipment manufacturers (OEMs) that resell Dell EMC hardware and services as part of their own branded products. Dell EMC supports nearly 4,000 OEM customers around the world in distinct industry verticals.
In his previous role as General Manager for the OEM Telecommunications business Erwin was chartered with building a new vertical from the ground up. He was responsible for strategy setting and establishing sales teams around the world to serve Dell EMC OEM Telecommunication customers.
Before joining the Dell EMC OEM organization Erwin was part of the Dell EMC leadership team that established a Global sales segment in Asia. He was responsible for building global and regional account teams to serve Dell EMC Global customers with headquarters in Asia.
Erwin has held various management positions in The Netherlands, Hong Kong and Singapore. He has been leading global sales teams and managing complex international outsourcing projects.
Erwin has a Bachelor's degree in International Management and Marketing from the Amsterdam School of Business.