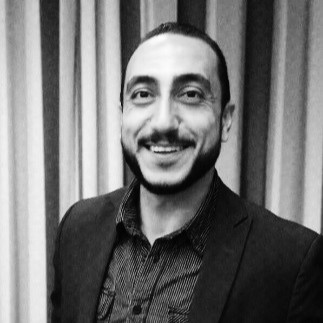 Deyaa Taleb, MSc
My professional background is a composition between variant industries, includes the telecommunications, financial services, retail and luxury goods, that's able to bring me with high motivation and flexibility to execute several duties with an accurate coordination between the different fields of operation.
"Every single experience means a new personal competency!"
Experience
Swatch Ltd.
Trainer & e-learning Project Leader
Company NameSwatch Ltd.
Dates EmployedMay 2014 – May 2018
Employment Duration4 yrs 1 mo
LocationBiel, Switzerland
As a Retail Operations team, we were responsible to manage and grow a positive relationship and focus on all sales and training activities. We were working together confidently to present our Swatch Watch and Flik Flak collection and be able to coach and encourage Swatch Sales Staff all over the world. Thereafter, I had a specific focus on Swatch e-learning project as a Training project leader which has been built from scratch.