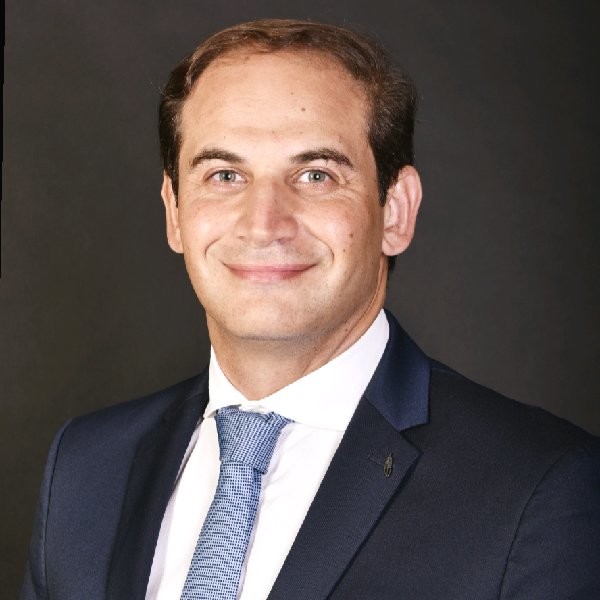 Ghassen Ben Aissa
General Manager at "C-LOGISTICS"
Tunisia
Strong experience in the field of transport (airfreight, seafreight and roadfreight) and logistics. Managing a multi functional team of a 70, launch a first logistics platform in Tunisia for automotive sector with International business partner.
Solid background in corporate strategy, Transport and Supply chain Management
Leading outsourcing projects in logistics, developing international partnerships with major freight forwarding in North Africa, creating channel business. Effective entrepreneurial spirit, team leadership, budgeting, financial management, strategic planning.
Experience
C - LOGISTICS
General Manager
Company NameC - LOGISTICS
Dates EmployedJun 2012 – Present
Employment Duration6 yrs 8 mos
TTR - Supply Chain Specialists
Business Development & Network Manager — Business Development Department
Company NameTTR - Supply Chain Specialists
Dates EmployedMay 2009 – Dec 2016
Employment Duration7 yrs 8 mos
LocationTunis - Tunisia
• Develop a partnership agreements with a series of International Freight Forwarders in Air Sea and Road business
• Develop a network of partners in logistics business... See more
TTR- Supply Chain Specialists
Logistics Manager — Product Management Logistics Department
Company NameTTR- Supply Chain Specialists
Dates EmployedMay 2007 – Apr 2009
Employment Duration2 yrs
LocationTunisia
• Acquire and maintain clients accounts customer service
• Managing outsourcing projects From European clients such as (Bosch, Johnson controls, International Committee of the Red Cross…)... See more
Schenker AG
Product Management Logistics Department
Company NameSchenker AG
Dates EmployedApr 2006 – Sep 2006
Employment Duration6 mos
LocationEssen - Germany
• Participating in structuring projects of transformation and performance improvement
• Assisting the warehouse chief in running and managing the Schenker Hanover Logistics platform
... See more
Education
Ecole nationale des Ponts et Chaussées
Ecole nationale des Ponts et Chaussées
Degree NameMaster of Business Administration (M.B.A.) Field Of StudyInternational Business
Dates attended or expected graduation 2012 – 2013
USTL
USTL
Degree NameMaster Field Of StudyManagement Logistique & Ingénierie des Transports
Dates attended or expected graduation 2006 – 2007
Université Paris Dauphine
Université Paris Dauphine
Degree NameMaitrise Field Of StudyStratégie d'Entreprises & Etude Economique
Dates attended or expected graduation 2003 – 2006